Alumni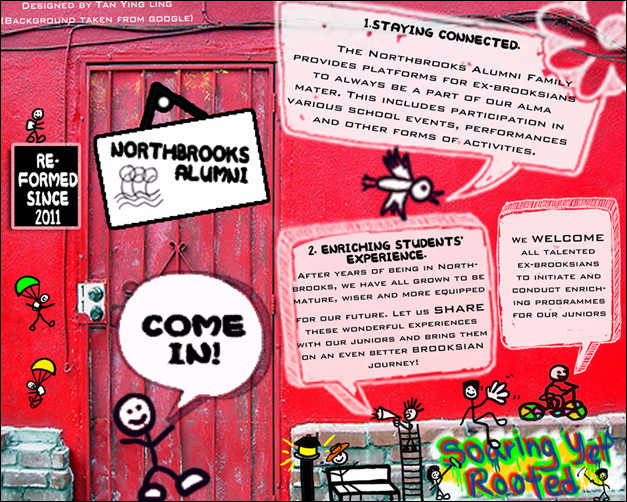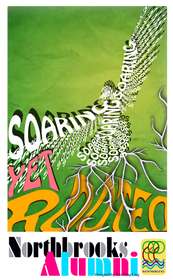 Northbrooks Secondary School Alumni aims to foster closer ties between the school and our former students. We hope to form a network through this site so that even when you are abroad, you will still be connected and be informed of the events in our school.
 
Our Alumni is active in the following areas: 
Typing/ Using data management
Supervise classes of teachers who are on leave
Tutor weak pupils in specific subjects
Accompany/ supervise pupils on enrichment activities/ CCA/ CIP
Coach pupils in co-curricular activities
Assist in organising school functions/ special occasions/ festival celebrations
Do visit our Official Brooksian Alumni Facebook page "Soaring Yet Rooted" and Instagram page "northbrooks_soaringyetrooted" to keep yourself updated on the events for Alumni.